Our Partners in Papillion

The team at Adapt Chiropractic Company is happy to partner with other local companies to provide the best chiropractic care in Papillion. If you have any questions, please do not hesitate to contact us.
---
Who We Partner with in Papillion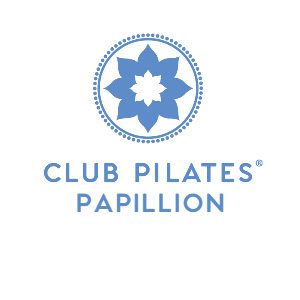 Club Pilates - Papillion
No matter your age, lifestyle or fitness level, Club Pilates offers exercise classes designed for your specific needs and abilities.
Adapt Chiropractic Company patients receive: 1 Free intro class, $0 Enrollment, 10% Off Memberships
Tangeman Training Systems
Tangeman Training Systems focuses on improving strength, performance, and overall well-being of those ready to make a change in their health. Whether you are looking to lose weight, gain strength, increase athletic performance or just want to improve quality of life we are here for you.
With nearly a decade of experience and certifications from nationally accredited organizations, we provide the highest quality results and service to our clients.
Adapt Chiropractic Company patients who start a 3-month program with TTS will receive $200 off the total 3-month cost at TTS.
You can contact TTS at (402) 212-7108 to get started!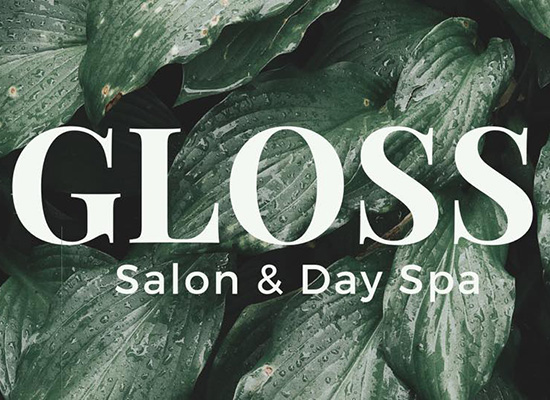 Gloss Salon & Day Spa
Looking for that ultimate beauty experience in one place? Gloss Salon & Day Spa is your answer. Open since 2002, voted Best of Omaha 12 years in a row. By considering all aspects of the individual rather than just the hair, nails, skin or body, we develop an overall approach to the individual's total fashion and beauty. You will leave us feeling relaxed, rejuvenated and looking and feeling your best
Adapt Chiropractic Company Patients will receive:
15% off all services
10% off all products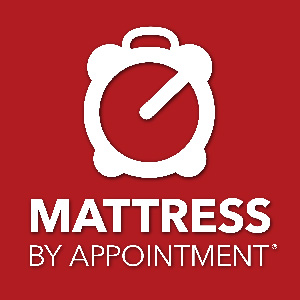 Mattress by Appointment
We are mattress and bedding wholesalers, with private label and brand name options. We offer payment plans and delivery options.
We love helping families be able to find a new mattress or complete set at great savings. We meet by appointment to give great service, privacy to find the right bed for them as well as for payment applications to keep costs low.
Adapt Chiropractic Company patients receive an additional:
15% off the purchase of a new mattress, platform frame or adjustable base.

Fleet Feet
Our trained Outfitters are dedicated to understanding what makes your feet unique by using best-in-class technology and personal expertise to put you in the best shoes.
Whether you want to walk farther, tackle your first race, or chase down a PR, our specialized fit process combines the best in customer service with insightful technology to deliver unbeatable comfort mile after mile.
Adapt Chiropractic Company patients receive an additional:
10% off ALL shoes and insoles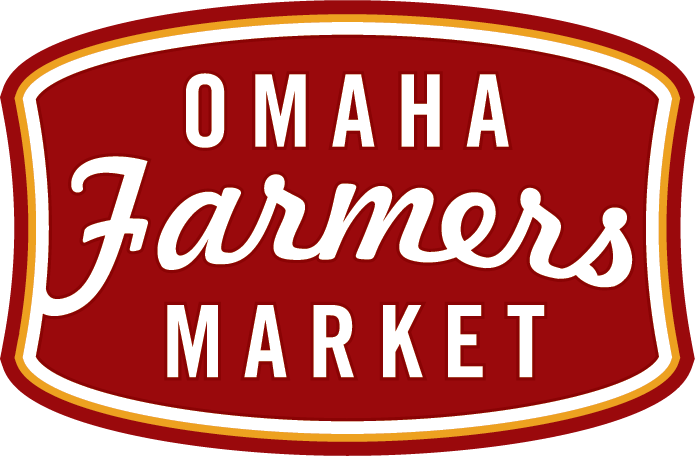 Omaha Farmers Market
Adapt Chiropractic Company is an official sponsor of the Omaha's Farmers Market. The motto of the market is "buy local, eat fresh". We support local farmers and encourage our tribe to buy local and eat fresh food! You can find our community outreach booth at the Aksarben location on Sundays 9 a.m. -1 p.m. from May through October.
OFFICE HOURS
---
Monday
7:15am - 11:00am
2:30pm - 6:00pm
---
Tuesday
2:30pm - 6:00pm
---
Wednesday
7:15am - 11:00am
2:30pm - 6:00pm
---
Thursday
7:15am - 11:00am
2:30pm - 6:00pm
---
Friday
Closed
---
Saturday & Sunday
Closed