Our Partners in Papillion

The team at Adapt Chiropractic Company is happy to partner with other local companies to provide the best chiropractic care in Papillion. If you have any questions, please do not hesitate to contact us.
---
Who We Partner with in Papillion
Tangeman Training Systems
Tangeman Training Systems focuses on improving strength, performance, and overall well-being of those ready to make a change in their health. Whether you are looking to lose weight, gain strength, increase athletic performance or just want to improve quality of life we are here for you.
With nearly a decade of experience and certifications from nationally accredited organizations, we provide the highest quality results and service to our clients.
Adapt Chiropractic Company patients who start a 3-month program with TTS will receive $200 off the total 3-month cost at TTS.
You can contact TTS at (402) 212-7108 to get started!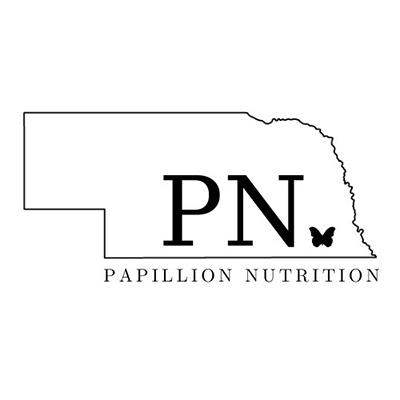 Papio Nutrition
Papio Nutrition specializes in healthy milkshakes, energizing teas, and good vibes. We are the healthy and tasty alternative to all your favorite drinks. Papio Nutrition is on a mission with Adapt Chiropractic Company to help make the families Papillion-LaVista, Ralston and the greater Omaha area healthier and stronger!
Adapt Chiropractic Patients will receive:
$2 off for new customers/first visit (must show coupon)
Monday: Medical/Military Discount 20% off
Thursday: Teacher Discount of 20% off
Sundays: Student 20% off
OFFICE HOURS
---
Monday
7:15am - 11:00am
2:30pm - 6:00pm
---
Tuesday
2:00pm - 6:15pm
---
Wednesday
7:15am - 11:00am
2:30pm - 6:00pm
---
Thursday
7:15am - 11:00am
2:30pm - 6:00pm
---
Friday
Closed
---
Saturday & Sunday
Closed