New Patient Experience
Transform Your Health
What is included in this offer:
---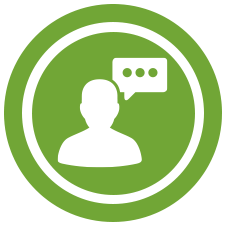 Consultation
A review of your health history, symptoms, and goals with one of our team members will help us determine if you're a good fit for our program.
---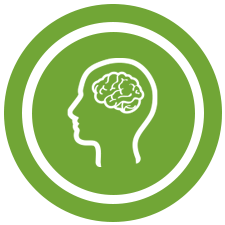 Neurological Evaluation
Using thermal-infrared technology, we assess your entire spine and nervous system to find miscommunications between your brain and body.
---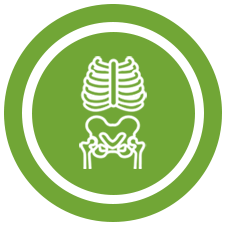 Digital X-Rays
Using our digital x-ray system, we are able to find any curves, degeneration, or loss of disc space in your spine, which can't be detected during the other evaluations.
---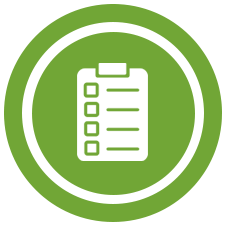 Report of Findings
We will provide you with a detailed report of our doctor's findings and recommendations for treatment.
Please use the scheduler to request a time for your New Patient appointment.
DON'T WAIT ANOTHER DAY
SCHEDULE YOUR APPOINTMENT TODAY!